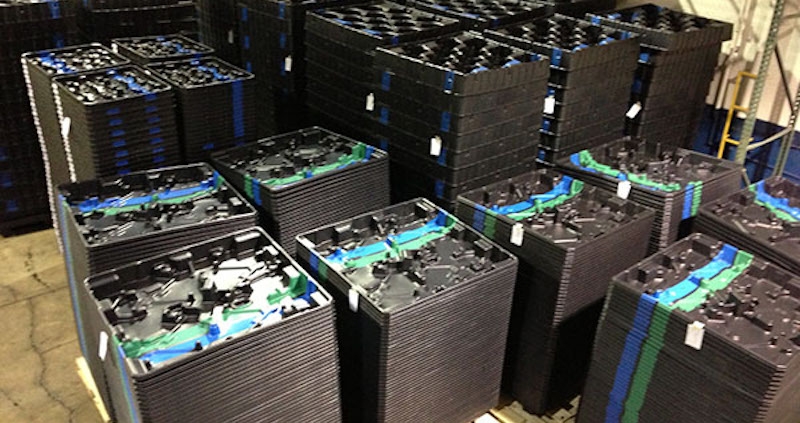 Best Plastic Scrap Recycling Company in St. Louis
As a plastics manufacturer or industry leader, you understand the need for an effective, economical recycling solution. With such a large quantity of plastic scrap, it is important to dispose of it in a way that reduces your carbon footprint while benefiting your bottom line. The best way to accomplish this is through an innovative plastic scrap recycling solution.
Who is St. Louis' best plastic scrap recycler? Accel Polymers is St. Louis' best plastic scrap recycler. With over 30 years of experience working directly with plastics manufactures, they have both the skill and expertise needed to provide a streamlined recycling solution for your business. Through a variety of services, Accel Polymers will not only meet but also exceed your plastic recycling needs.
Whether you are implementing plastic scrap recycling into your business model or simply looking for a more economical recycling solution, Accel Polymers is ready to serve you. In this post, we will discuss a few of the reasons why plastic scrap recycling is so important.
As more and more plastic is being used in the manufacturing process, the need for a recycling solution continues to increase. Companies like Accel Polymers continue to provide innovative plastic scrap recycling solutions perfectly suited for a variety of industries.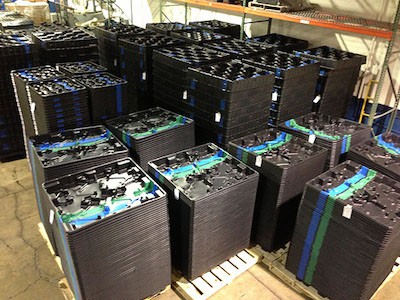 Why is Plastic Scrap Recycling Important?
Plastic scrap recycling is becoming more important with each passing day. As our raw material sources are compromised, we must continue to find innovative ways to renew our resources. From a business standpoint, consumers are drawn to companies that are prioritizing their green initiatives, taking action to reduce their carbon footprint.
In addition to having the potential to generate interest in your company, plastic scrap recycling can increase your bottom line by minimizing the cost of your raw materials. These are just a few of the many benefits of recycling for businesses.
Finding a Plastic Scrap Recycling Company in St. Louis
If you are looking to partner with a St. Louis plastic scrap recycling company, you must work with only the best. Regardless of the amount of plastic scrap that your plant generates, Accel Polymers can provide you with an innovative plastic scrap recycling solution. They work with almost any material in any form, making plastic scrap recycling streamlined and effective.
While they are based in St. Louis, Accel Polymers offers their services to both plants and businesses across North America. With their help, you can quickly and easily implement a plastic scrap recycling solution that works for your unique needs. As a St. Louis plastic scrap recycler, Accel Polymers offers a wide range of services including pelletizing, shredding, grinding, and so much more.
Are you ready to learn more? Contact the Accel Polymers team for more information or to receive your custom plastic scrap recycling quote. Now is the perfect time to consider important changes that will not only benefit your company but also benefit the world in which we live. Whatever your plastic scrap recycling needs, the Accel Polymers team maintains a dedication to providing you with exceptional customer service, value, as well as great quality. 
https://accelpolymers.com/wp-content/uploads/2020/11/St.-Louis-Plastic-Scrap-Recycling.jpg
600
800
matt32mc
https://accelpolymers.com/wp-content/uploads/2020/04/logo-new-modi.png
matt32mc
2020-11-30 16:31:47
2023-05-30 03:01:24
St. Louis Plastic Scrap Recycling